Name
Marc Pollak
Phone
908-766-0085 x 1061
Mobile
908-507-8178
Fax
908-766-2254
Address
222 Mount Airy Road
City
Basking Ridge, NJ 07920
Country
US
Alternate Website
www.blackbeltrealtor.net

---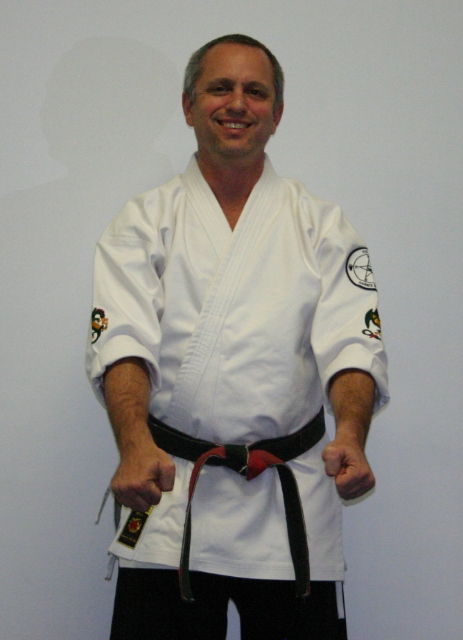 My mission is to bring the same qualities to the Real Estate Profession that I brought to the Martial Arts Business. As the owner of RKA Family Karate in Bridgewater, NJ for almost 15 years I not only taught but lived by the rules of Honesty, Integrity, Truthfulness, Confidence, Discipline and Focus. It was those same tenants that took me beyond the simple rank of Black Belt and up into the Master Level of the Martial Arts. The process of earning a 5th Degree (5th Dan) Black Belt in Okinawan Kenpo and Torite Jutsu required me to live by those tenets. They have always been a part of me and have matured through the process of growing in the Martial Arts.
Now as a full time Realtor I am bringing those qualities with me to better serve my clients. It is always in the client's best interest to have Honest and Truthful information about their home. It is my level of Integrity the fact that I will always do what I say and say what I do that allows my clients to have complete insight on where their home sits in the market. Negotiations can be a challenging and difficult time for a client. It is my Confidence in the fact that we did the research necessary to price their home properly in a sale or offer a fair price on a purchase that helps keep transactions moving along. Once we have an acceptance we must apply Discipline and Focus as there is much paperwork and very specific time tables that must be met. My Discipline and Focus on the job allows my clients to rest assured that their transaction is being handled cleanly and professionally from start to finish.
That is why my clients choose me, their Black Belt Realtor.