Michael and Beverley Natale
Marc

Just wanted to thank you for bringing us to market and a quick sale.
You did a nice job and we appreciate all the extra things you did.
Take care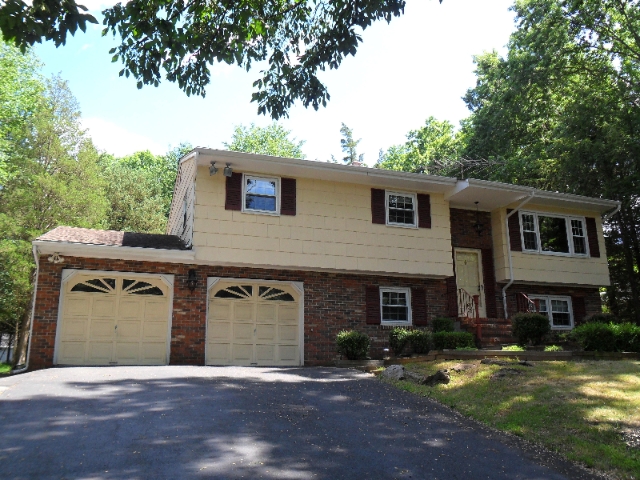 ---
Victor and Kerry Trinchera
My husband and I will never make a real estate transaction without Marc again! He worked miracles in getting our house sold, even when it seemed hopeless. He never gave up in working with the bank and getting everything needed in order. Our next real estate endeavour will only be with Marc, he kept us informed through it all, and never left us hanging. Marc's the guy to turn to for buying or selling your home.

Victor and Kerry Trinchera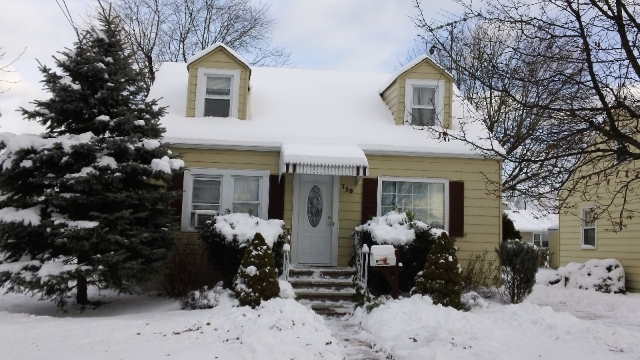 ---
Harriet Hamburger
Dear Marc,
Just wanted to thank you for making the process of selling my house so successful and stress free. The way you marketed my property and connected personally thoroughout was so appreciated. You were always there for me. Who would believe in these ecomomic times my house would be on the market for such a short time, get so many offers and sell above asking price. This was all due to your knowledge and expertise. I am truly grateful having you as my realtor.
Harriet Hamburger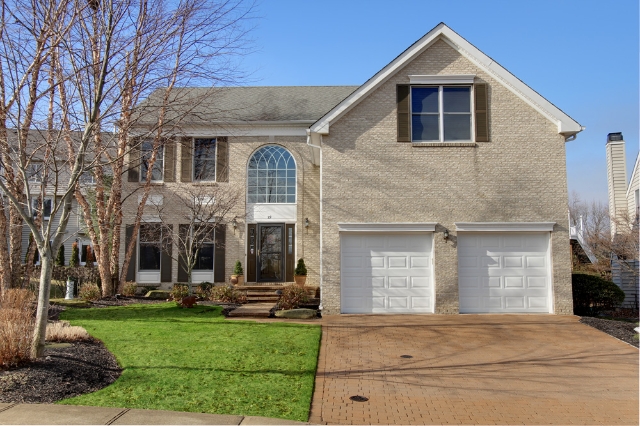 ---
Bob and Cheryl Quirk
Marc Pollak went the extra mile for us with his assistance and help from our good friends, We were able to empty my late mother's condo in just a few hours.

He has always been very prompt to answer any of our questions. My mother's condo was only on the market 17 days.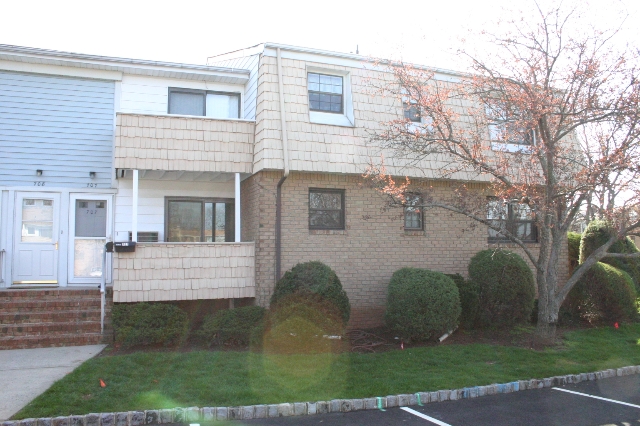 ---
Christine Roman and Alex Sinko
Alex and I recently purchase our first house together with sales associate Marc Pollak. Marc was very helpful in assisting the two of us finding our first home. What mattered most to us was the location & our budget. When we finally found something. Marc stayed with us every step of the way to insure that this house became our home.
Thanks,
Christine Roman & Alex Sinko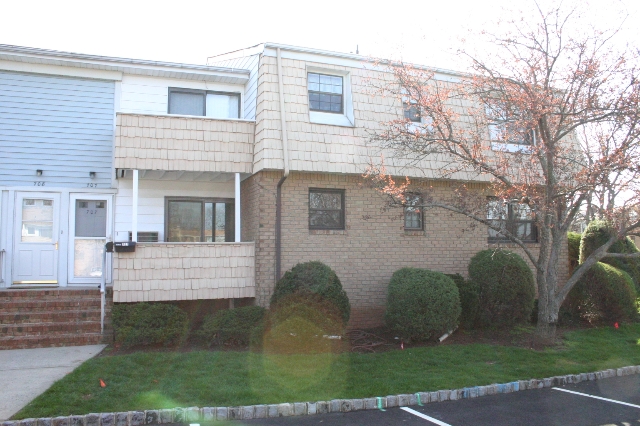 ---
Anne Buckley-Johnson
Hi Marc

This is Anne Buckley-Johnson. My son Christian took karate lessons from you a few years ago when he was in kindergarten. He was very shy and cried during the lessons. I remember you extended his lessons for free so he could experience the fun of karate without tears. That was very nice of you! He still has the wood he cracked during the last class.

Good luck with your new venture. I remember you had a very outgoing personality. That gift will benefit you in the real estate field.

I'll keep you in mind if we ever have a real estate need. So far, we are quite happy in our Bridgewater home.

Warm regards,

Anne